Press flowers in minutes
Free training available
Exceptional color retention
A great family activity
Fast
Easy to use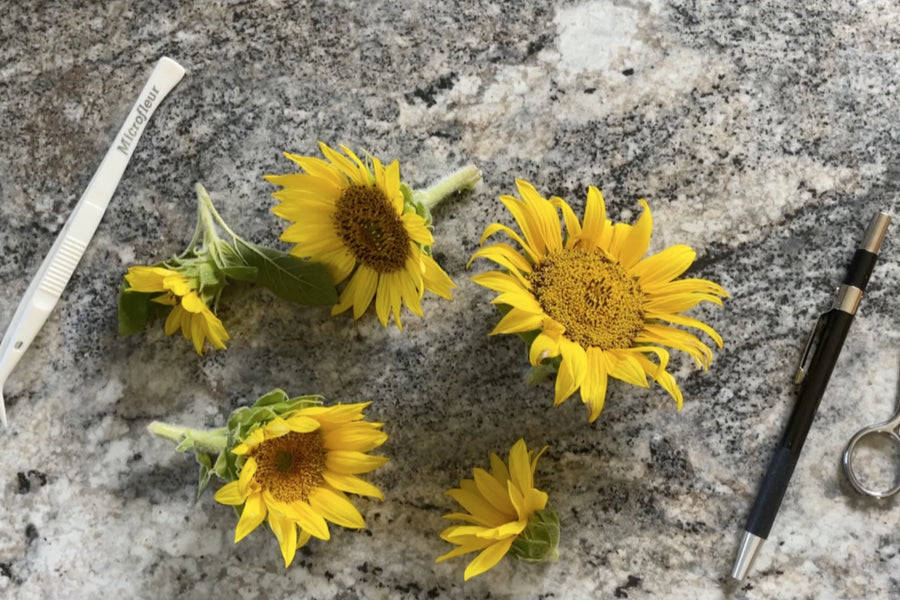 Experience the Difference
Where others can't, Microfleur can
In just minutes, whether it's pressing big flowers or pressing those thick ones that many have trouble with, Microfleur makes pressing thick flowers quick, retains the best color, and eliminates the problem of mold.
Life is too short to wait for dull pressed flowers
Dull, brown or even moldy flowers are disappointing. The flower being out of season so you can't try again is devastating. This doesn't have to be the case!
Get a Microfleur
Icon Blocks
Exceptional Color Retention
Beautiful, Bold, Colorful Flowers
No More Waiting Weeks
Pick, Press, & Use Flowers in the Same Day
Ways to Use the Microfleur
Yes, it is a microwave flower press, but it goes beyond that.
In the Microwave
In minutes, you will have pressed flowers to use. This retains the best color. Plus, who wants to wait days or weeks?
In a Sunny Window
Not all flowers like heat. In a sunny window, the microfleur will press flowers in 1-3 days, depending on the flower.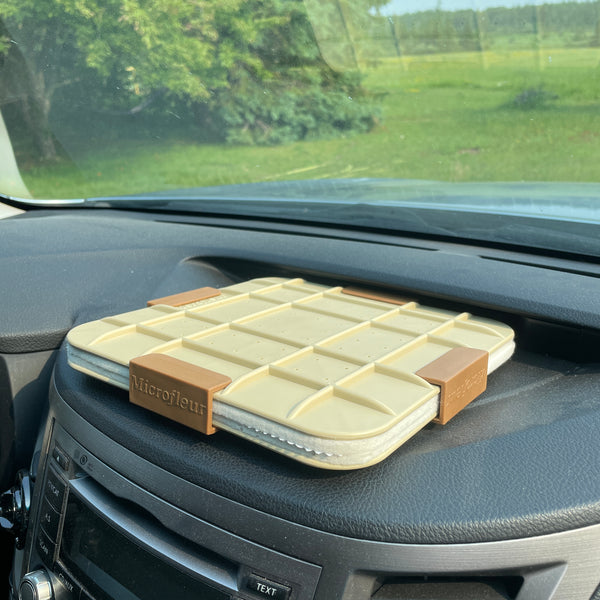 When Traveling
Place the Microfleur on the dash of your car (not while it's moving/driving) and press flowers when on road trips.
Which Microfleur is Best for You?
The Max Press is 9" x 9" and great for pressing larger flowers or more flowers at one time.
The Regular Press is 5" x 5" and is great for throwing in a bag or keeping in your car glove compartment to have with you no matter you go.
Grab a bundle and get a great deal!
Pressed Flowers Delivered Every Month
Pressed flowers sent to your door every month.
Get pressed flowers like this
Flower Pressing Tips
We want you to be the best pressed flower artist you can be.
Here are some helpful flower pressing tips for you.
Favorite Collections
Check out the collections for find something just for you.
Icon Blocks
Worldwide Delivery
Products Shipped Globally from the USA